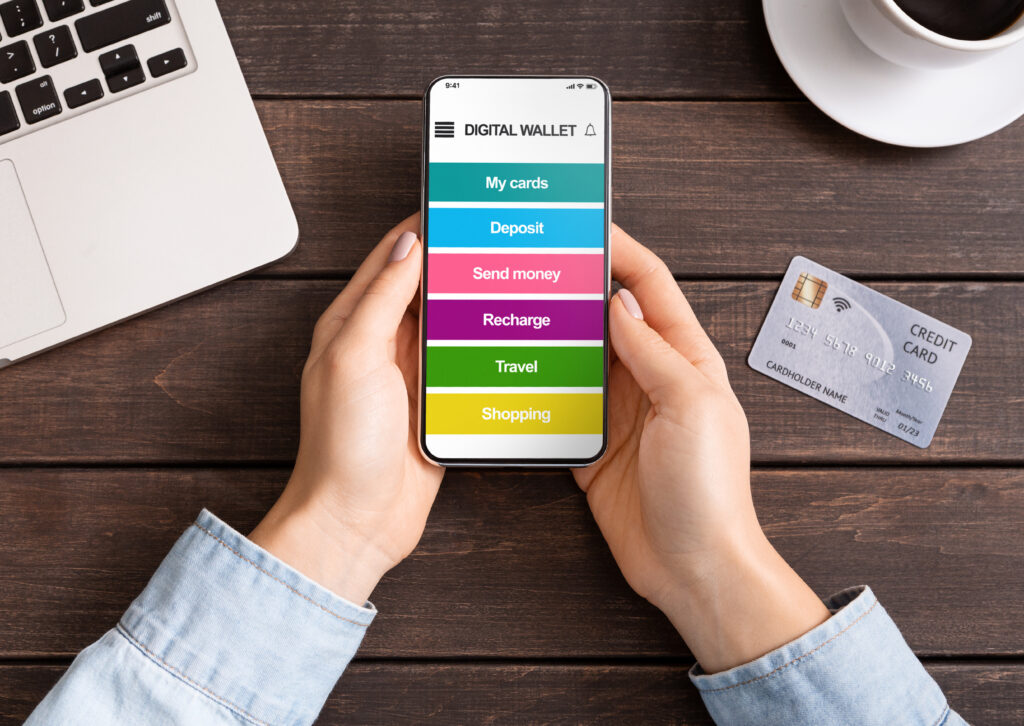 Every company that works with sales wants to have products and marketing strategies that attract and retain customers. Everyone wants to be able to sell more, and with online games it's no different. However, the whole buying experience must be good for that to happen.
With that in mind, today's article explains how creating an efficient and optimized checkout for your game shop can increase your sales and grant you both new and faithful clients. Let's get to it?
But why do I need a checkout?
In e-commerce, checkout is a process that verifies delivery addresses, payment data and some other information from the buyer before concluding a purchase. It's basically the actual finishing part of it, in an exclusive page.
Since sending a product to the cart and checking out are not the same thing, it can indeed affect both the customer's experience and the results for the shop. A page that is simple and mobile-friendly makes all the difference in client retention.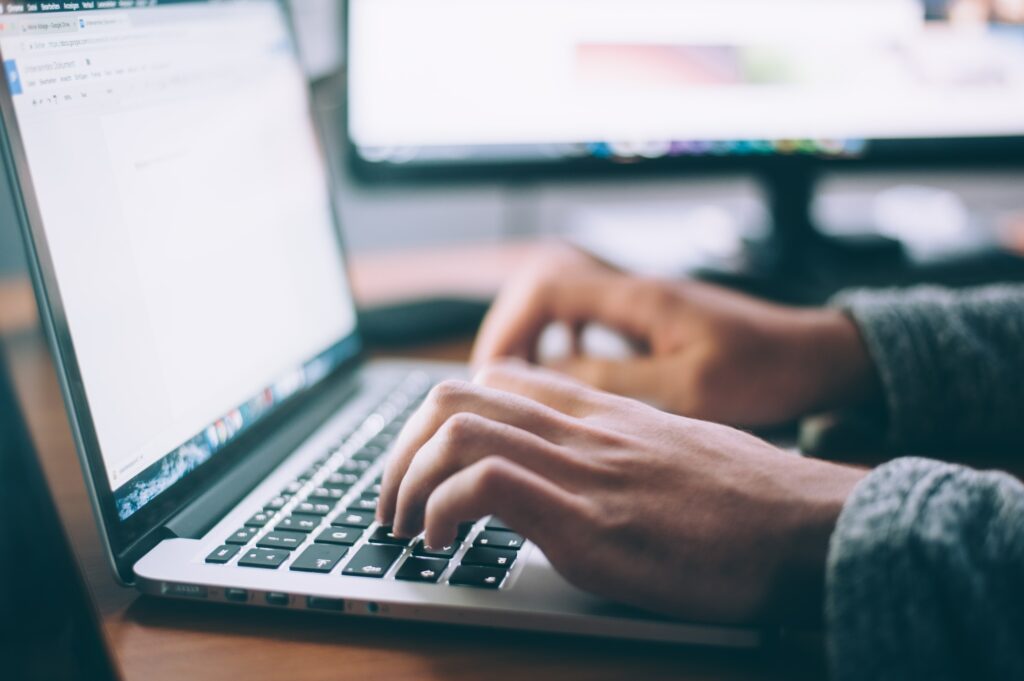 How do I create and optimize my checkout?
Understanding that checkout is part of the buying experience is a good start. From there, you can think of strategies for your website to make things faster.
Cut to the chase
The simpler the page and the less information you ask for, the better for the client and even for the financial institutions that need credit and debit card data. Forms that take 10 minutes to be filled are more likely to cause churning.
Login to social media
Creating new passwords for every account can be problematic. Using passwords from social media pages like Instagram and Facebook when signing in saves a ton of time that can be used for browsing and purchasing.
Be clear about the costs and descriptions
Some of the greatest causes of returning and general dissatisfaction from a buyer are having unexpected expenses and not receiving what they thought they had paid for. Product descriptions must be accurate and simple and be honest about shipping.
Make it convenient
To enhance the buying experience, everything about the page must be well-thought of. Invest in a fast system with a design adapted to all screens. Buttons and calls to actions should show up at the right places and be easy to understand.
Be creative with payment options
Again in the convenience aspect, having as many payment options as possible will always make a client happy. If you can, include debit card, quotas, bank slip and global systems like Paypal and things like digital wallets.
Show you're serious
Especially for the cases where the client is new, it's important to let them know that your business is serious and they can trust you. Make sure to include a conclusion page after the data is submitted, as well as links to all policies.
Keep it safe
Since you are dealing with people's personal information like credit card numbers and home addresses, you have got to make sure cybercriminals don't have access to them. Invest in data protection certifications for your website.
Count with technology
Nowadays there are many tools around the web that can help you provide a safe and fast checkout for your clients. LATAM Gateway, for example, has a whole infrastructure in that area, with the best payment methods, full legal assistance and high safety.
If you want a nice buying experience for your game shop and increase your sales but don't know where to start, we can help you! Click here and learn about our features and conditions. We will be glad to work with you.