We represent your product as if it were our own
In 2019, the founders of the first game monetization company in Brazil, with more than 15 years of experience in the payments market, decided to bring together a great team that breathes innovation with the latest technological advances, and, thus, Latam Gateway was born.
Latam Gateway is a Brazilian payment institution that helps digital companies monetize in the country, specializing in instant payment for customers in Brazil.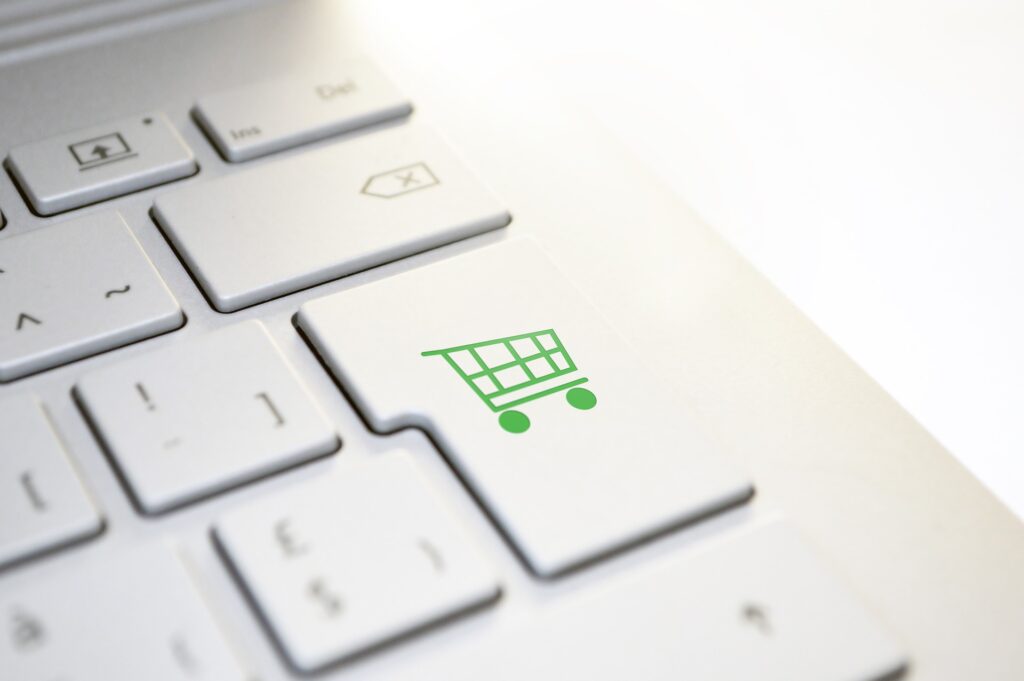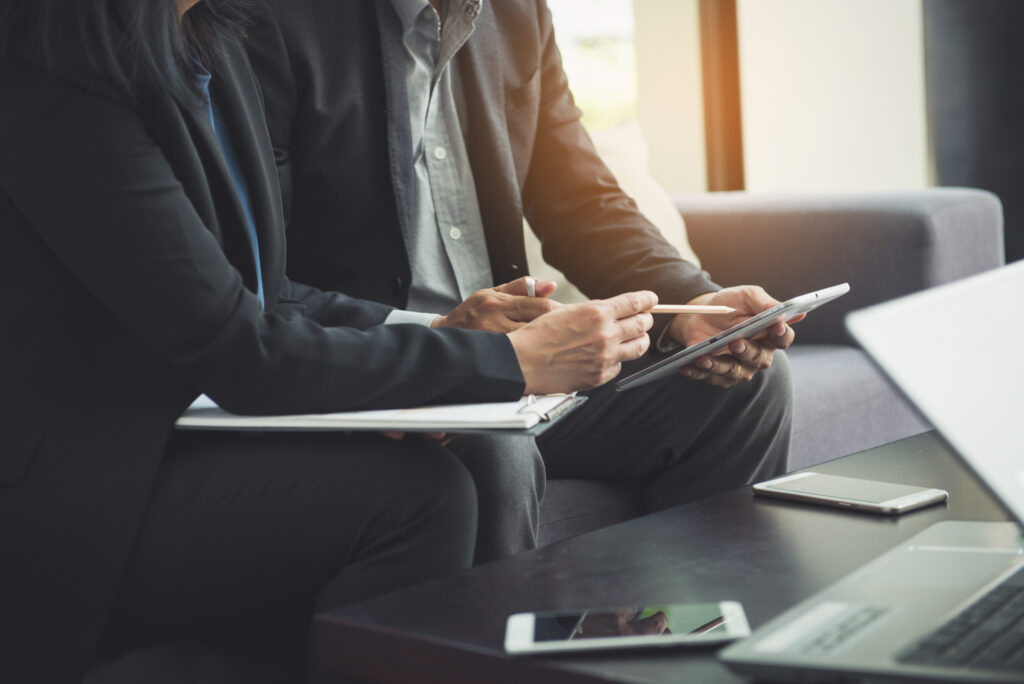 We have a complete portfolio of services, including PIX, Digital Wallets, Bank Deposits, Bank Transfers, Credit Cards, Express Bank Slip and PEC Lottery Retailer.
Our mission is to facilitate the access of national and international companies to the Brazilian market, offering the most used payment methods in the country, without the need for enrollment with the National Register of Legal Entities (CNPJ), local accounts, or a support team. We are the bridge you need to increase your sales and get paid instantly!
Accept payments in Brazil with our solutions!
We also have offices in São Paulo and Sofia – Bulgaria. Our team today has more than 53 employees spread across Maringá, São Paulo, Ceará and Bulgaria, in the customer service, commercial, development, technical support and marketing departments, working 24 hours a day and 7 days a week to serve our partners around the globe.
We have a team specialized in financial transactions, for full-time multichannel assistance, supporting your customer whenever he needs it!
+ than 53 companies
Abroad that are monetizing in Brazil with our solutions
+ than 17 partners
Who trust our services to facilitate their receiving processes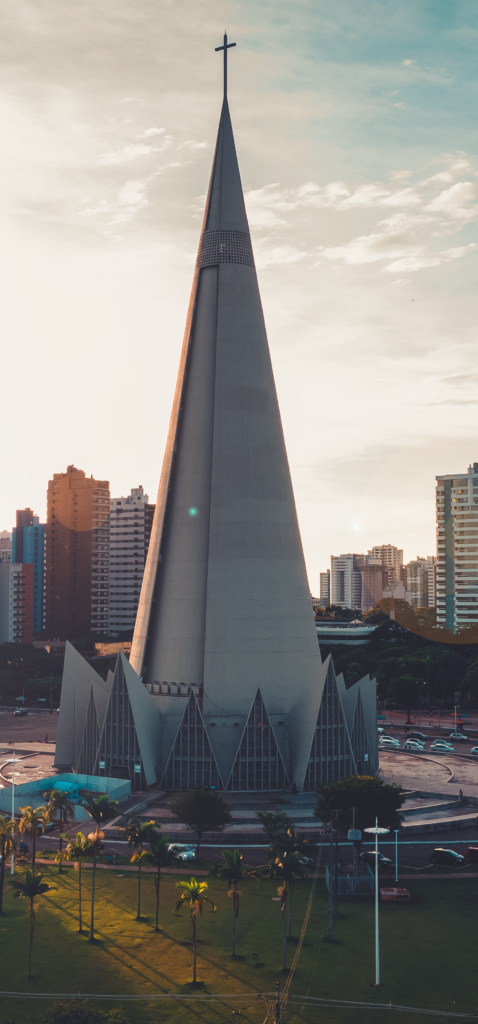 Reach thousands of Brazilian customers
We are present in several channels where we create real-time connections and support the B2C audience, speaking their language.
These engaged channels provide us with advertising actions with our partners, an opportunity for your company to reach thousands of customers at once.