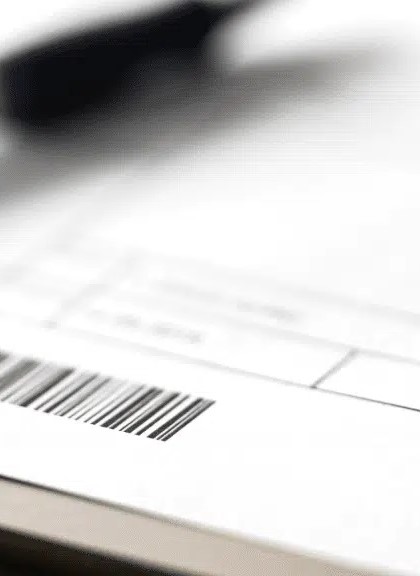 The boleto express is one of the payment methods most popular among Brazilians, it emerged in the 90s, providing convenience in transactions. A bank account is not required to pay a boleto express.
It can be used by individuals as well as companies. It is a great alternative for those who do not have or do not want to use a credit card, as it is not necessary to enter personal or bank information for boleto express, they are widely used by those who do not feel comfortable giving out this data.
The boleto express can be in physical or virtual format, and the payment methods also vary:
Lottery Retailer: If the document does not specify a bank, it can be paid at a lottery retailer, a great option for those who do not have a bank account;
ATM: It can be paid at the bank's ATM if the person has an active checking account, the money automatically leaves the account for payment;
internet or APP: Banks usually provide APPs that allow for payment of boletos, either by scanning the bar code or by typing the document number. For this operation, an active account at the bank in question is also required.
The information is usually included in a boleto: payment institution, customer name, document number, processing date, expiration date, boleto number, payment amount, bar code that can be scanned, among other data.
Here at Latam we have created Boleto Express
Exclusive Latam payment method that provides the comfort of not giving out personal data combined with the speed of the operation. While the confirmation of conventional boletos can take up to 4 days, our Boleto Express are confirmed within 30 minutes.
Please, consult the conditions in our terms here
Want to know more about our solutions for your company?
Find out about our other payment methods