To operate in Brazil, it is necessary to keep in mind that in addition to being a large country, it also has a rich culture, and these cultural differences often extend to customs in terms of consumption and payment.
In addition to speed, we also need to understand the peculiarities of each region, so we provide different payment methods that are most often used in each location, in a personalized way, to meet the needs of the regional culture.
We have mastered this market knowledge so that you can reach the entire country, from North to South, increasing your sales, without red tapes.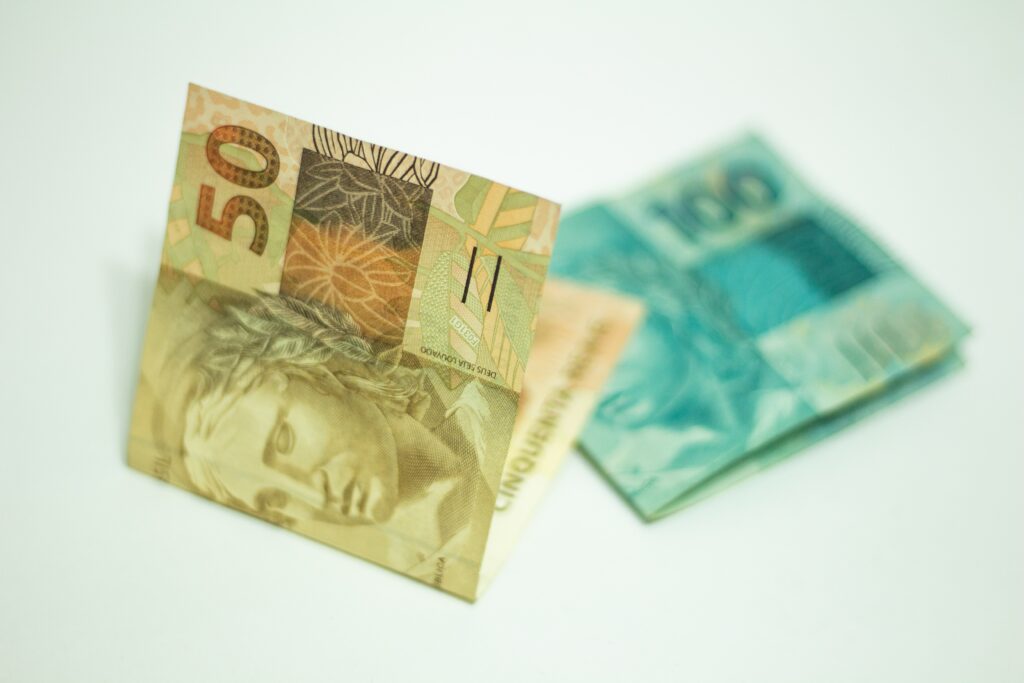 Our motto is agility and practicality, so we always work looking for the most responsive means available on the market.
The average operation time for our payment methods is only 15 minutes!
Get to know our payment methods
We support all payment methods that are local to and most often used in each region of the country. Choose the payment methods that best meet your company's needs and customize your services.
Gateway Latam accepts connection with different national acquirers and service providers
Transfers and TEDs between accounts with automated clearing through proprietary technology
Offer the biggest and best digital wallets in the Brazilian market and increase your conversions
Flexibility to choose the methods that best suit your company
Set up according to your need.
Do you want a customized service?
Frequently Asked Questions
Is your question not here? Contact us!