Harness PIX as Your Payment Method and Boost Your Sales!
The Pix, an innovation from the Central Bank, is currently one of the most comprehensive and versatile payment and transfer methods in Brazil. With Pix, you can: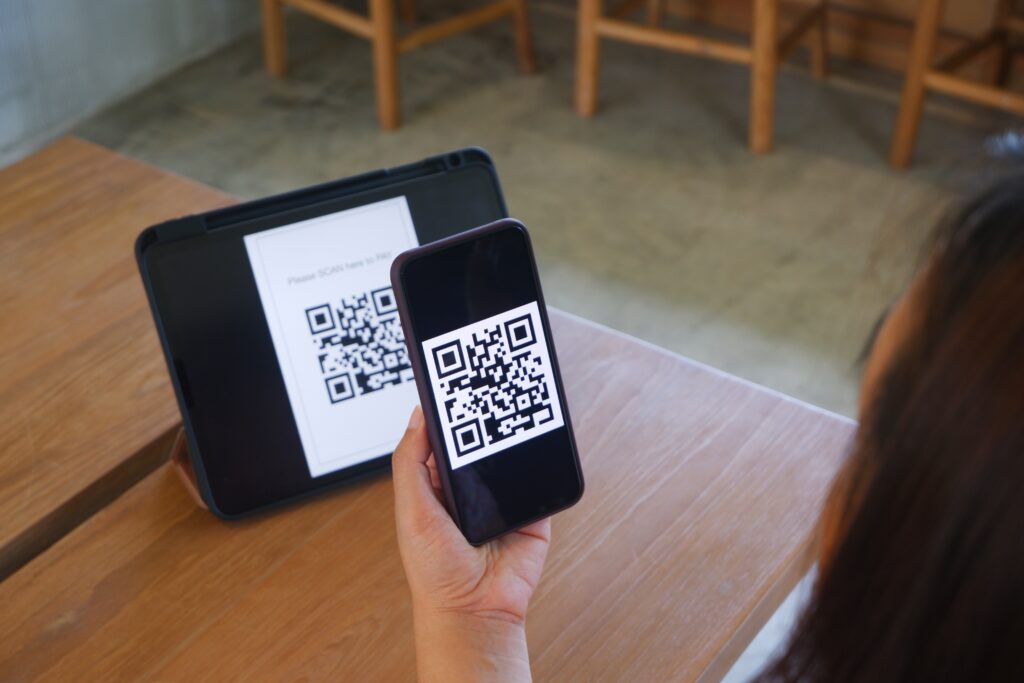 1. Transfer between Individuals: Pix enables instant money transfers between individuals. You no longer need to know which bank the other person has an account with. Simply use the Pix Key to initiate the transfer using a phone number or other contact information.
2. Make Payments at Commercial Establishments: Pix is widely accepted in commercial establishments, including physical stores and e-commerce. This provides convenience and speed when making purchases.
3. Pay Service Providers: You can use Pix to pay for services, such as professional services or freelancers, quickly and securely.
4. Perform Business Payments: Pix is a convenient option for business payments, such as payments to suppliers. It simplifies financial communication between companies.
5. Collect Revenues from Federal Public Agencies: Pix is used to collect revenues from federal public agencies, such as judicial fees, passport issuance, public property rentals, and other administrative and educational services.
6. Settle Invoices: You can easily and effectively pay invoices, such as service bills or outstanding accounts, using Pix.
7. Clear Public Utility Bills: Pix is a practical way to pay public utility bills, such as electricity, telecommunications, and water supply, offering flexibility in terms of timing and transaction speed.
8. Collect FGTS and Social Contribution: Starting in 2021, Pix is used to collect contributions for the FGTS and Social Contribution, making the process more efficient.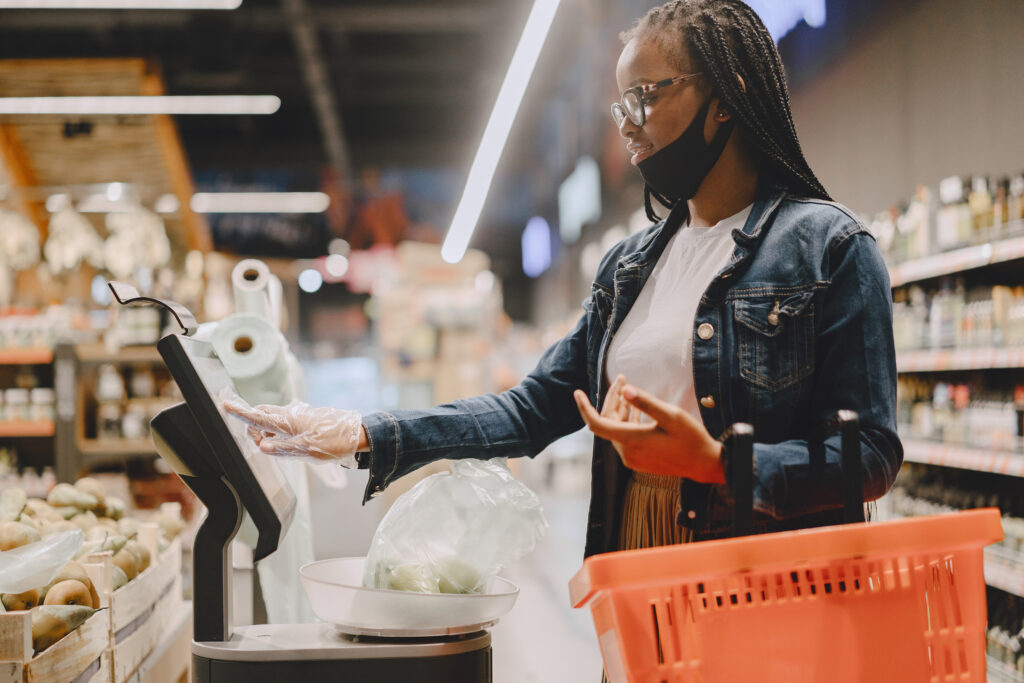 Transaction Value Limits:
There is no minimum value for Pix transactions, allowing you to make payments or transfers from as low as R$0.01. In general, there is no maximum transaction limit, but financial institutions may establish limits based on fraud risk mitigation and anti-money laundering criteria. Users can adjust these limits, with immediate reductions.
Simple Identification Method:
One of the significant advantages of Pix is the simplicity of the payment process. Instead of providing agency, account, and recipient's personal details, simply use the Pix Key as the preferred identification method. This can be the CPF, CNPJ, email, phone number, or even a random key.
Guaranteed Security:
Pix is designed with security in mind, based on four main dimensions:
User Authentication: All Pix transactions, including Pix Key management, can only be initiated in secure environments with password authentication, biometric recognition, or other security devices.
Transaction Traceability: All operations are traceable, allowing for the identification of accounts involved in fraud and crimes, unlike ATM withdrawals, for example.
Secure Information Traffic: Transaction information is encrypted within the National Financial System Network (RSFN), isolated from the internet. All Pix participants issue security certificates for transactions.
Pix Operational Rules: The Pix regulation includes measures to mitigate fraud risks, such as financial institution liability for fraud, maximum limits based on customer risk profiles, and protection against personal information scans.
Pix Automatic in 2024:
To simplify recurring payments, Pix Automatic will be implemented in 2024, allowing automatic payments after the payer's prior authorization.
Future Features:
Pix will continue to evolve with additional features, including payer-generated QR codes, Pix Guaranteed, a centralized platform, Pix International, Payment APIs, and new Pix initiation methods, such as NFC, Bluetooth, RFID, and facial recognition. Rules for payment splitting are also in the pipeline.
These future additions will make Pix even more versatile and efficient for payments and transfers.