The game Bomb Cryto works through the blockchain and you can play and earn cryptocurrencies. Visit and check out the requirements and how to play!
Bomb Crypto: see how play-to-earn!
Bomb Crypto is a game that has been gaining fame over the past year, in which you can earn cryptocurrencies while you play. Furthermore, the game already has over 800,000 players around the world!
If you want to know more and understand how to play and start making money – we brought some topics to explain to you how to play and how this game works. Continue on the page and stay tuned!
What Is Bomb Crypto?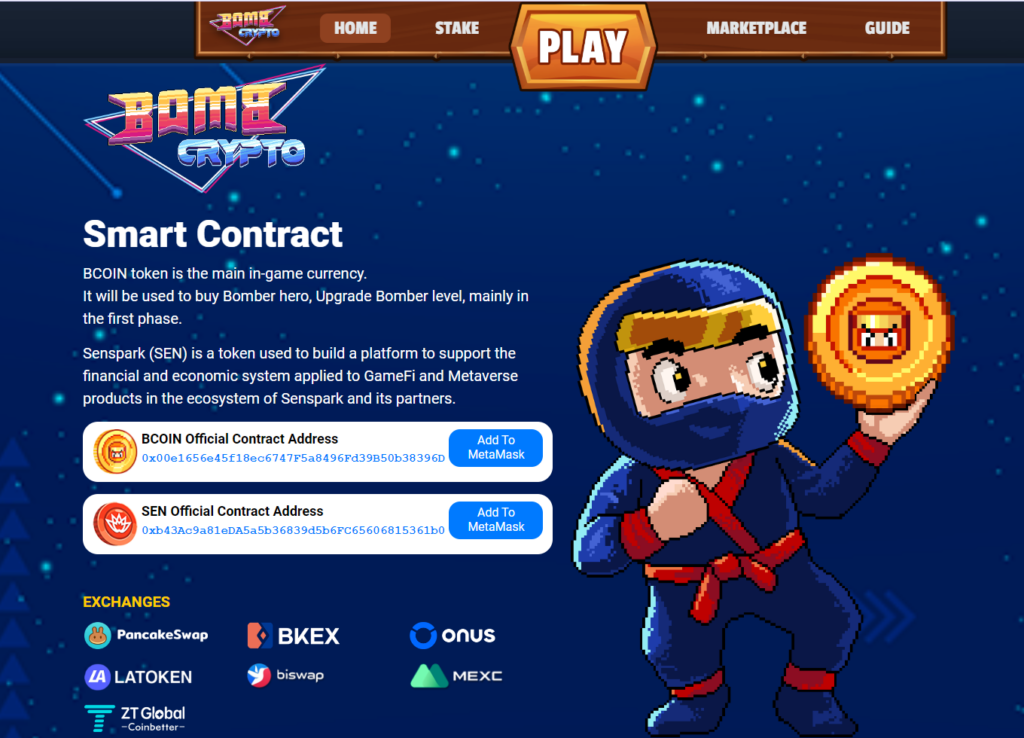 Bomb Crypto game is by blockchain and works like an NFT that you play to collect, i.e, during its gameplay you will manage to gather cryptocurrencies and NFTs. In this way, the player can collect in-game resources and store them in his wallet.
During the game, it is necessary for the hero to explore the world and explode chests to collect BCOINs! A minimum requirement of the game is to have, MetaMask. If you don't have one, the process to obtain is very simple — just log in and install it as a browser extension;
curiosity about this game: it has another very famous game – Bomberman. With this similarity, many people got nostalgic and made the game even more famous!
How to start and play?
To start your game:
Visit the official Bomb Crypto website;
Synchronize your wallet;
Top up your wallet and convert it to BCOIN;
Buy a hero, which costs 10 BCOIN (the game's official currency), equivalent to $30;
Start playing in Treasure Hunt mode.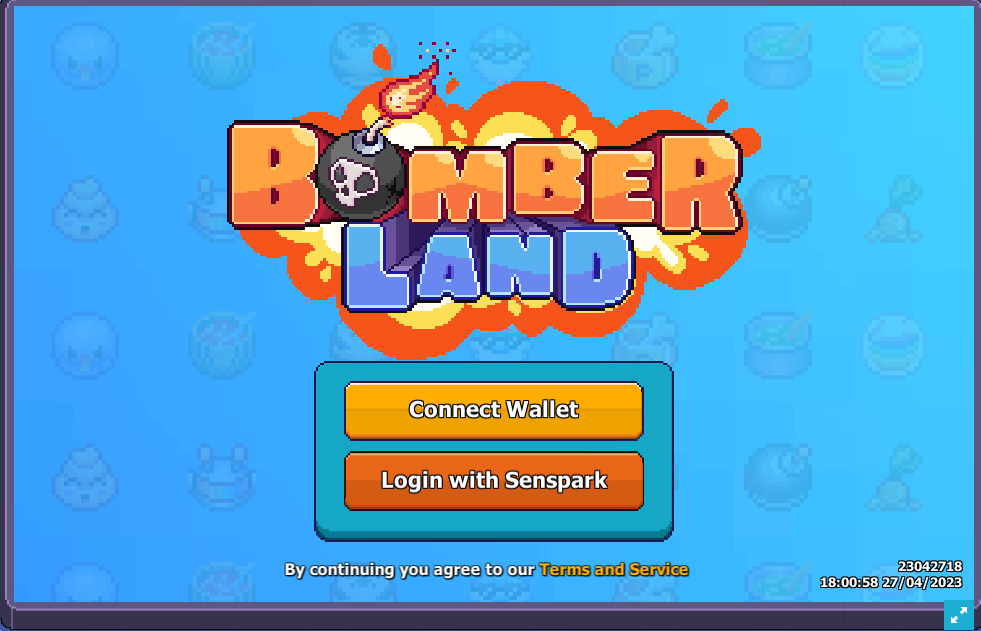 How does Bomber Crypto work?
The game has three modes: Treasure Hunt, Adventure, and Battle.
Treasure Hunt:
This is the easiest mode in the game, with no active gameplay. The main mission is to clear the entire map as quickly as possible. So the more heroes you have, the faster this process will be. The profitability of the match is 4 to 5 BCOINs, which may vary.
Adventure:
In this other mode, the player needs to choose his hero and knock down the monsters to win. Earning BCOIN for each monster and block destroyed.
Battle:
In Battle Mode, the player will duel with other players. Also, this model requires an entry fee, whoever wins the round wins the money.
Is it possible to earn money with Bomb Crypto?
Yes, it is possible to earn money playing. The ideal to be able to win and achieve more results during your matches, is to have a team of at least 5 heroes to play, so, you will need a little more NFTs in their purchase, but you will get more return over time!
If you take the five heroes, it is possible to earn about 1.41 BCOIN per day, according to the game simulator. Following this logic, after 36 days, you can already have your income with the heroes back to you.
Risks in playing Bomb Crypto
Just like any other game involving money, it's going to be risky. You may make a loss, so, it is good to be cautious of it! You may encounter some risks such as:
hacker attacks;
BCOIN can devalue;
players losing interest;
game income dropping because of developers;
increase in the cost of buying heroes.
So always keep in mind a few factors to prevent this:
observe how the game is progressing regularly;
check the prices, if they're rising or falling;
always check the security;
invest little by little and get your money back when you can.
What is the future of crypto bomber?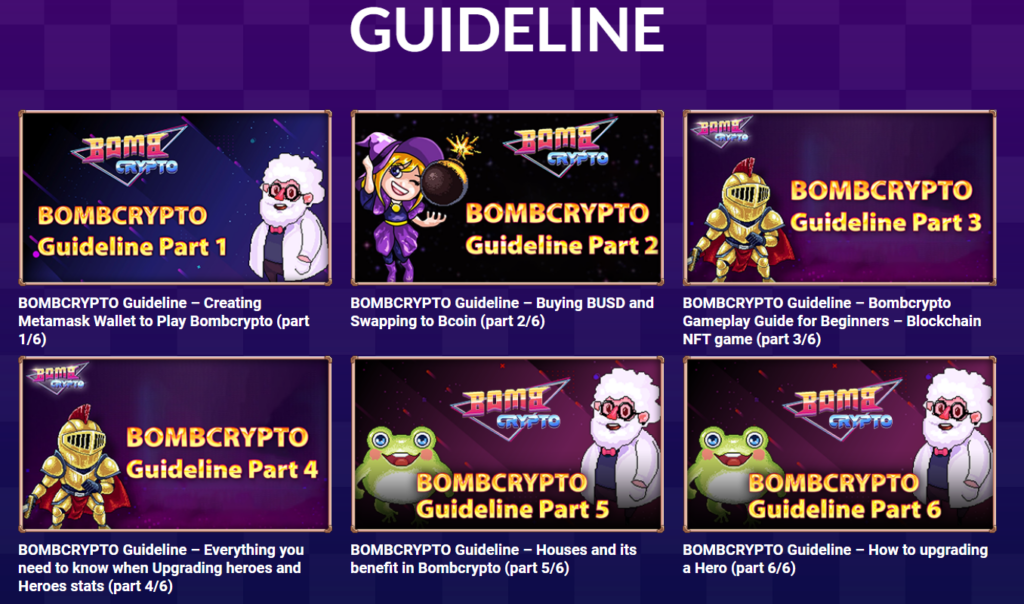 The game is still very new, but it has a lot of potential and a great way to go! We can analyze that the developers are interested in keeping the game active, having three gameplay modes available, Treasury, Battle and Adventure, with the intention of creating more of them.
Moreover, it also tends to grow, sincethis play-to-earn mode is a new aspect of the market, which has been attracting many players, making it even more valuable.
See also: Meet the seven most transformative emerging technologies
Bomb Crypto is a great game, joining two very favorable points — fun and investment! Even though it requires an initial investment for the purchase of the characters, it is still very worthwhile, since the return on this money is fast. It is a game that has a great road ahead and growth rates!
We hope you enjoyed this content, and for more topics like this — keep following the Latam Gateway blog! Until next time!