Latam Gateway is your partner in Brazil
Monetize your products or services in a hassle-free way, receive payments in your local currency instantly and also rely on 24/7 support for your company and your customers. All without the need to contact local banks!
Operating in Brazil can be as simple as in your own country!
Experts in monetization of international companies
We were born to facilitate local payments for international products and services.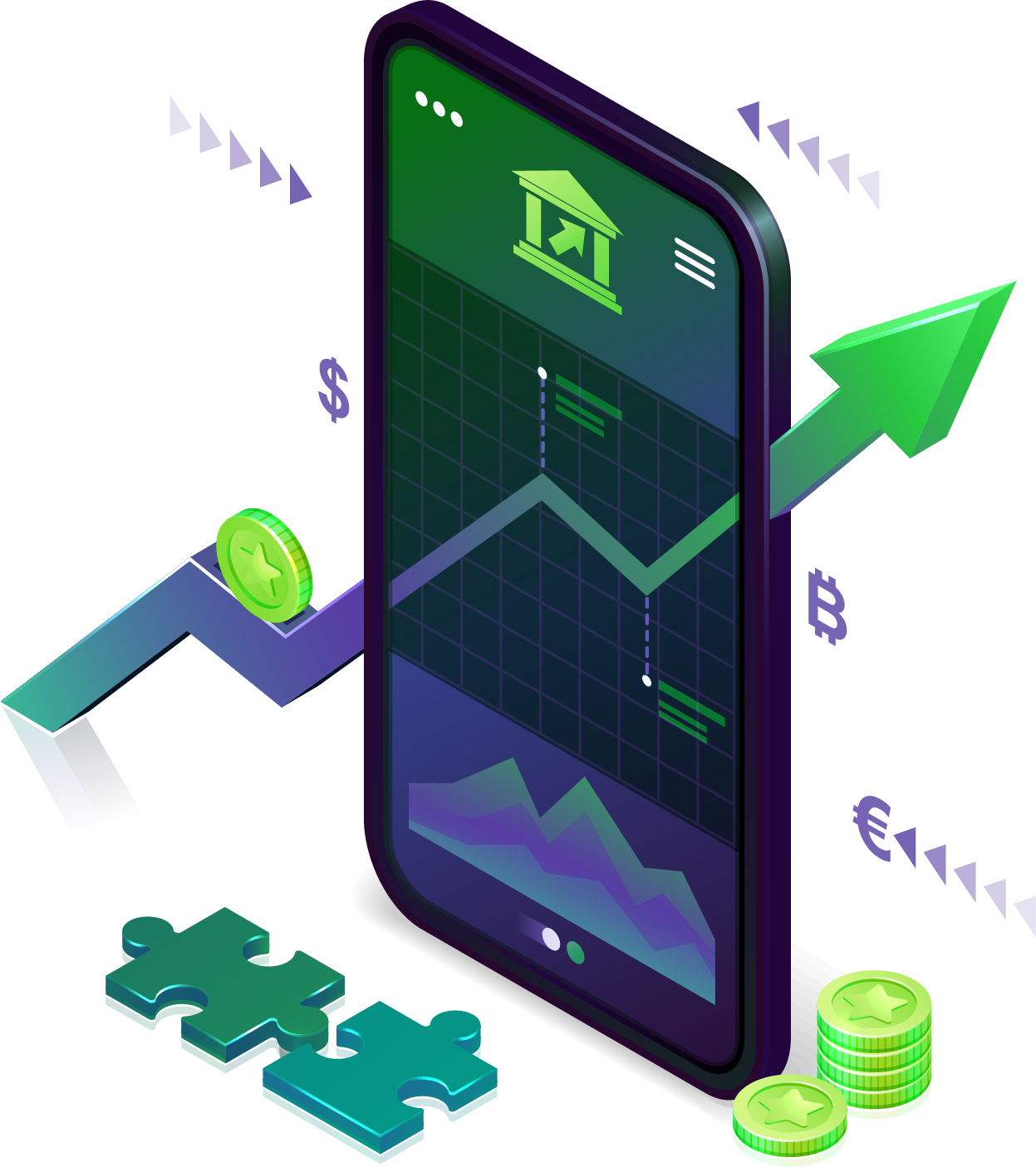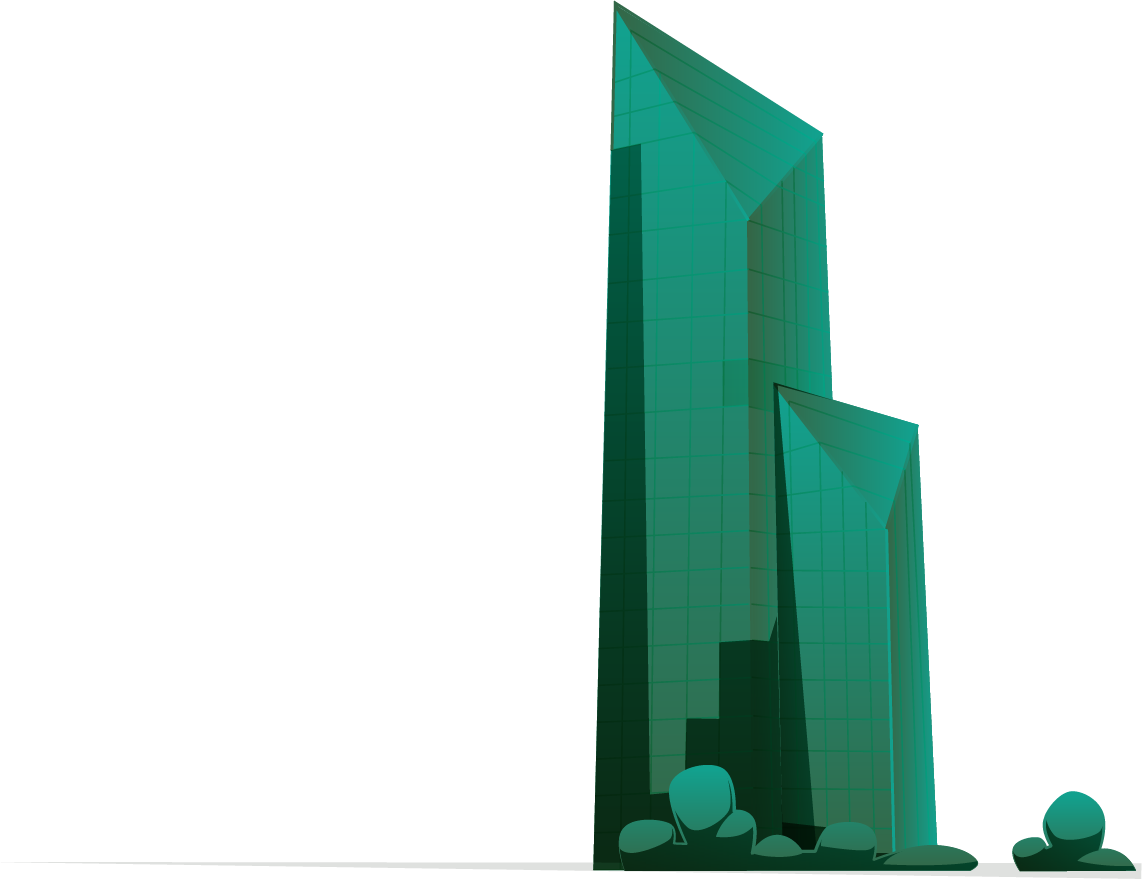 Our products have a complete Pay in and Payout solution.
Receive payments via Pix Pay In and pay through Pix Payout. Issue bank slips with instant payment confirmation. Sales via local credit card and connect with Brazilian digital wallets.
We support all payment methods that are local to and most often used in each region of the country. Choose the payment methods that best meet your company's needs and customize your services.
Option for unbanked customers. Make deposits at lottery retailers, ATMs or banks
Transfers and TEDs between accounts with automated clearing through proprietary technology
Receive payments from customers without the need for a physical document, via lottery retailer
Access your transactions wherever you are
Our dashboard can be controlled by any device. Get access to your receipts and payments anytime, anywhere.
Track your results and generate reports directly from our dashboard
In seconds you can create spreadsheets directly from within our tool. Track your metrics in real time and apply assertive strategies to increase your conversions.
Support for your costumer
In addition to supporting our partners, we also provide assistance to our customers, 24/7. In all contact channels, Service provided by real people.
Various possibilities for managing your dashboard
Integration with e-commerce platforms
Do you need help with your payments? Send a message through one of our channels and be assisted by one of our experts
24-Hour Assistance, 7 Days a Week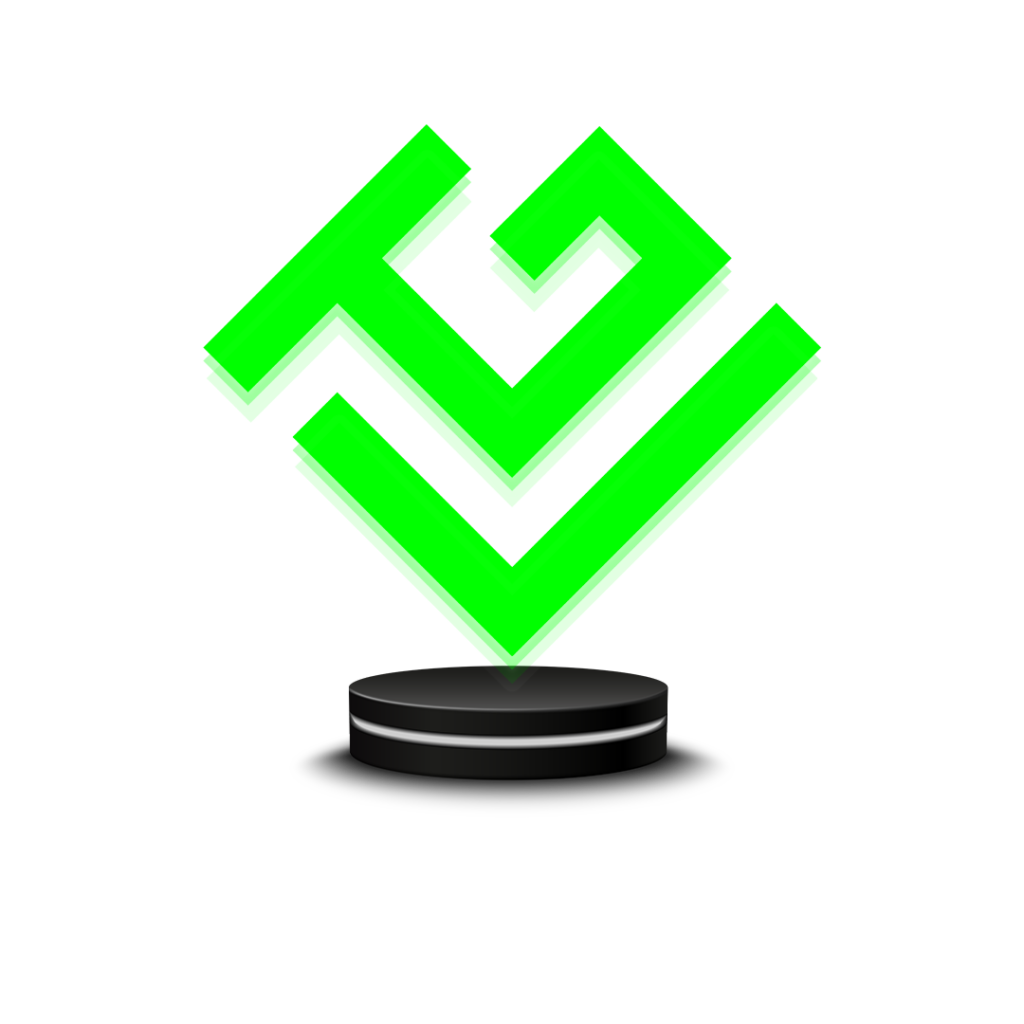 Are you a customer?
Acces content made for your through our Latam Comunidade page