Brazil is currently going through a crypto boom, which means great opportunities to invest in this business in the country. It no longer is reserved for a tiny minority, as more and more companies turn crypto into the mainstream.
As a matter of fact, the current numbers show that Brazil is the biggest market for crypto in Latin America. Plenty of exchanges for stablecoins are working with the country and its trade numbers are growing steadily.
Are you ready to learn more? Below, you will see the most important information about the Brazilian crypto market and why you should invest in it.
Brazilian crypto market numbers
Between January and November 2021, the Brazilian tax authority reported that US$ 11.4 billion was traded in stablecoins. This was triple the value observed in 2020.
Also, Tether (USDT) is the most popular stablecoin among Brazilians. It accounted for US$ 9.7 billion during that period, still according to the Brazilian tax authority.
Additionally, the data also shows that cryptocurrency ownership in Brazil had 6 million more users between 2020 and 2021. This means the proportion went from 4.9% to 7.8% in cryptocurrency usage in relation to the wide population.
Lastly, Brazilians are no strangers to investments in general. The Brazilian stock exchange, B3, holds 4.97 million accounts. While traditional investment options plummeted with the market devaluation, cryptocurrency grew in response to it.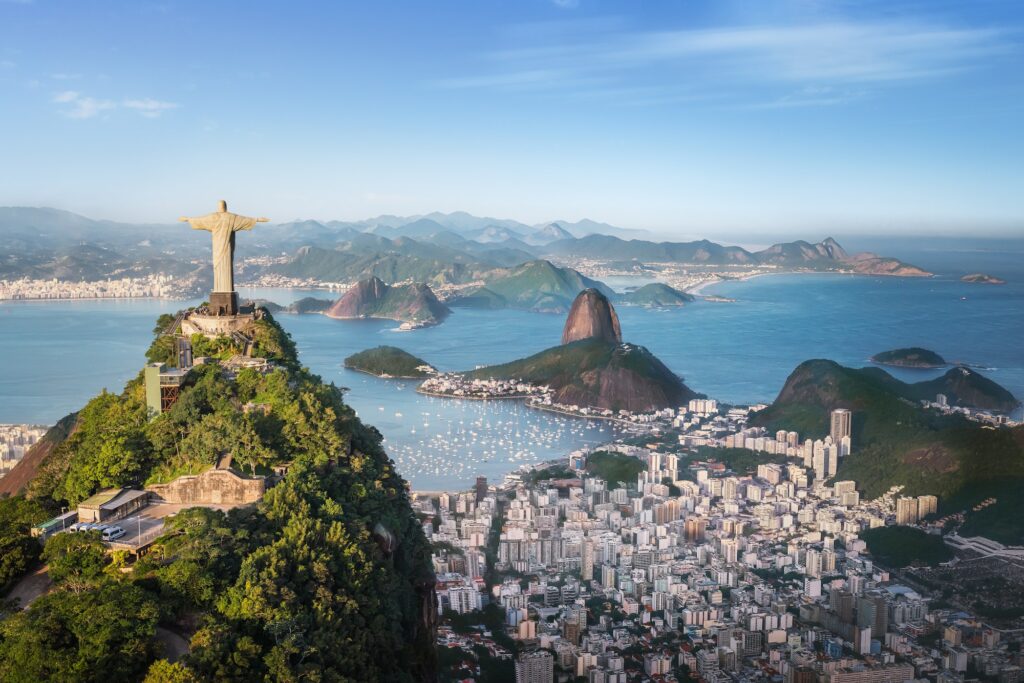 Crypto businesses in Brazil
Much of the popularity of the Brazilian crypto market is due to businesses investing in the country. Binance is an example of this; since it entered Brazil, it started offering a crypto wallet that was widely adopted by users.
This lines up with the habits of crypto users in Brazil. According to São Paulo's Business Administration School, most users have up to two or three cryptocurrencies in their wallet.
With more and more crypto businesses working in Brazil, cryptocurrencies have become more widely adopted. For instance, it is now more common to see Brazilian ecommerces that accept cryptocurrency as a payment method.
Top 7 reasons to invest in the Brazilian crypto market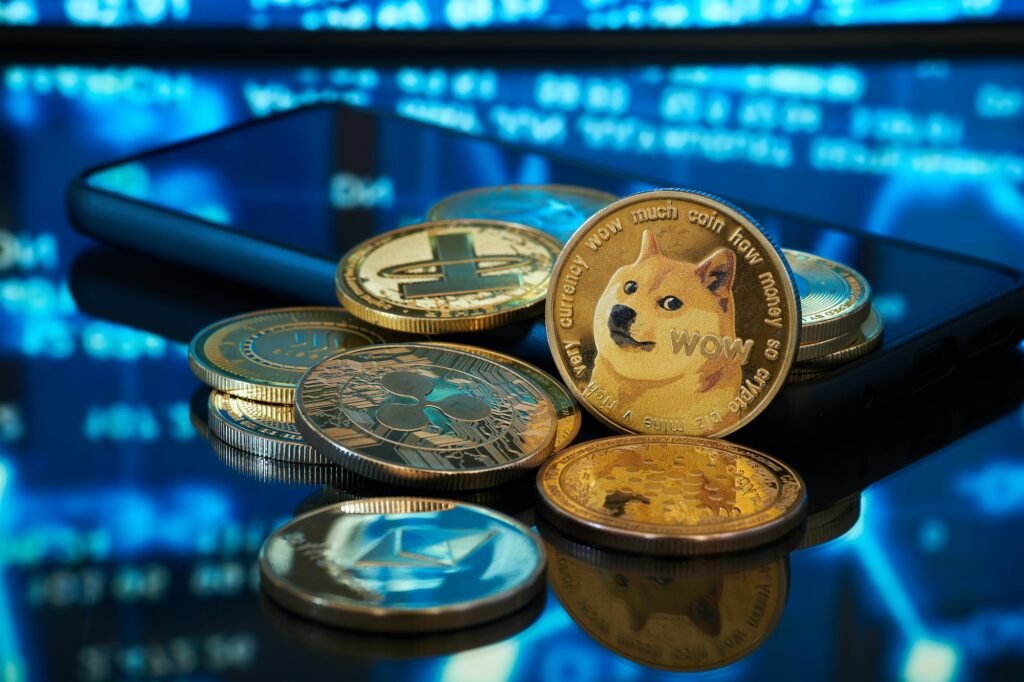 As you have learned so far, the Brazilian crypto market is full of opportunity for the right strategy. Getting into it will help you business reach quality results due to the recent growth cryptocurrencies have experienced.
Next, find out the top 7 reasons your business should invest in the Brazilian crypto market.
1. Political and economical landscapes
Learning about a country's political and economical landscapes helps any business understand it better to find the correct opportunities. When it comes to the Brazilian crypto market, current events hold the answers relating to why you should invest.
The recent devaluation of the national currency, Real, and a surge of inflation have turned users to cryptocurrency as a way to take control of their finances. This is mostly what caused the crypto boom in the country.
2. Current untapped potential
While cryptocurrency is growing in Brazil, there are still many gaps in that market. Only now big businesses have started operating in the country to take advantage of that, so there is still time to get in on that trend.
A big example of that is the growth of cryptocurrency wallet services such as Binance in Brazil. This allowed for a wider acceptance for crypto in the country, therefore giving it a lot more value.
3. Multiple possible applications
There are various opportunities to invest in the crypto business in Brazil when it comes to contact points with the general audience. For example, the ecommerce field is growing rapidly, which could help fuel a crypto business.
After all, with more people using cryptocurrencies, they will surely be glad to be able to use such payment system when buying goods or hiring services. The same applies to physical stores being able to deal with crypto wallet systems.
4. Access to rest of Latin America
While Brazil is the biggest market for cryptocurrencies in Latin America, it can also serve as a bridge to other countries. After all, the country can act as a trendsetter for its neighbors and expand your business' potential reach.
This is further strenghtned by the region's trade agreement, Mercosur. Therefore, it means less bureaucracy and easier paths for local partnerships that lead to an increased revenue for your business.
5. Greater digital familiarity
Inequality is still an issue in Brazil, which contributes to it having a slower adoption rate when it comes to technology. However, recent years have had a surge in digital familiarity among Brazilians, especially with plenty of fintechs and the national instant payment system, Pix.
This means that a greater number of Brazilians would be willing to work with cryptocurrencies and related businesses. After all, they are used to digital solutions that deal with payments and purchases.
6. Attractive lower rates
While Brazil has a mature stock market, the falling rates have contributed to an attractive entry point for domestic investors. In other words, Brazilians see the possibility of investing as a real possibility, including cryptocurrency.
By entering the Brazilian crypto market, your business can take advantage of the fact that more people are attracted by the country's lower rates. This is also the reason many crypto businesses have experienced great results lately.
7. Crypto users are recurring
You probably know how valuable recurring customers are. So, the good news is that Brazilians tend to be like that when it comes to cryptocurrencies. According to KuCoin's survey, 75% of Brazil's 34.5 million investors are monthly buyers.
The report also showed that 53% of investors treat cryptos as a long-term investment. These numbers contribute to an attractive scenario for investing in the Brazilian crypto market.
With the Brazilian crypto market booming, it becomes clear why more and more people are interested in cryptocurrencies in the country. This represents great opportunities for businesses to get in on the action and increase their revenue with the right solutions and services. Take the numbers we brought you above and start planning your strategy.
Are you ready to take the Brazilian crypto market? Then, use the comments field below to tell us what you are planning!